What is Dry Eye?
Dry eye disease is a common condition that affects the eye's ability to keep itself lubricated. The problem occurs within the eye's tear film. If a patient's tear film isn't able to produce and keep high-quality tears, it's possible the patient will begin to experience the irritation and symptoms of dry eye.
Dry eye can be caused by a variety of factors. Some limit the eye from producing tears, while others increase the evaporation speed of the tears. Factors such as diet, dry air, allergies, or old age can all contribute to a patient's risk of dry eye.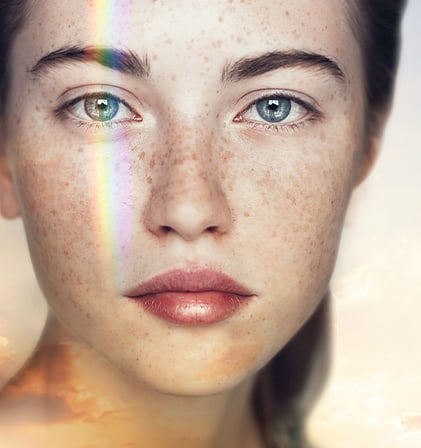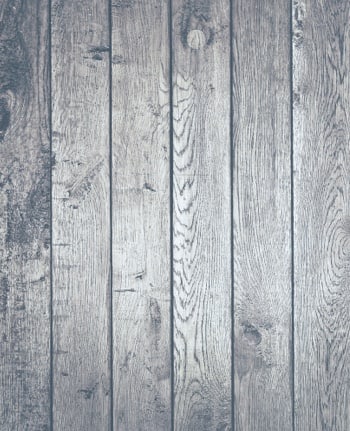 Common Dry Eye Symptoms
Tired eyes
Red eyes
Blurry vision
A gritty or foreign body sensation
Stringy discharge
Sensitivity to light
Increases sensitivity to glare, particularly at night
Itchy or scratchy eye
What is OptiLight by Lumenis?
OptiLight by Lumenis is a light-based, non-invasive treatment done in the area below the eyes to manage dry eye. The first and only IPL FDA-approved for dry eye management.
The treatment is safe, gentle, and is backed by more than 20 clinical studies.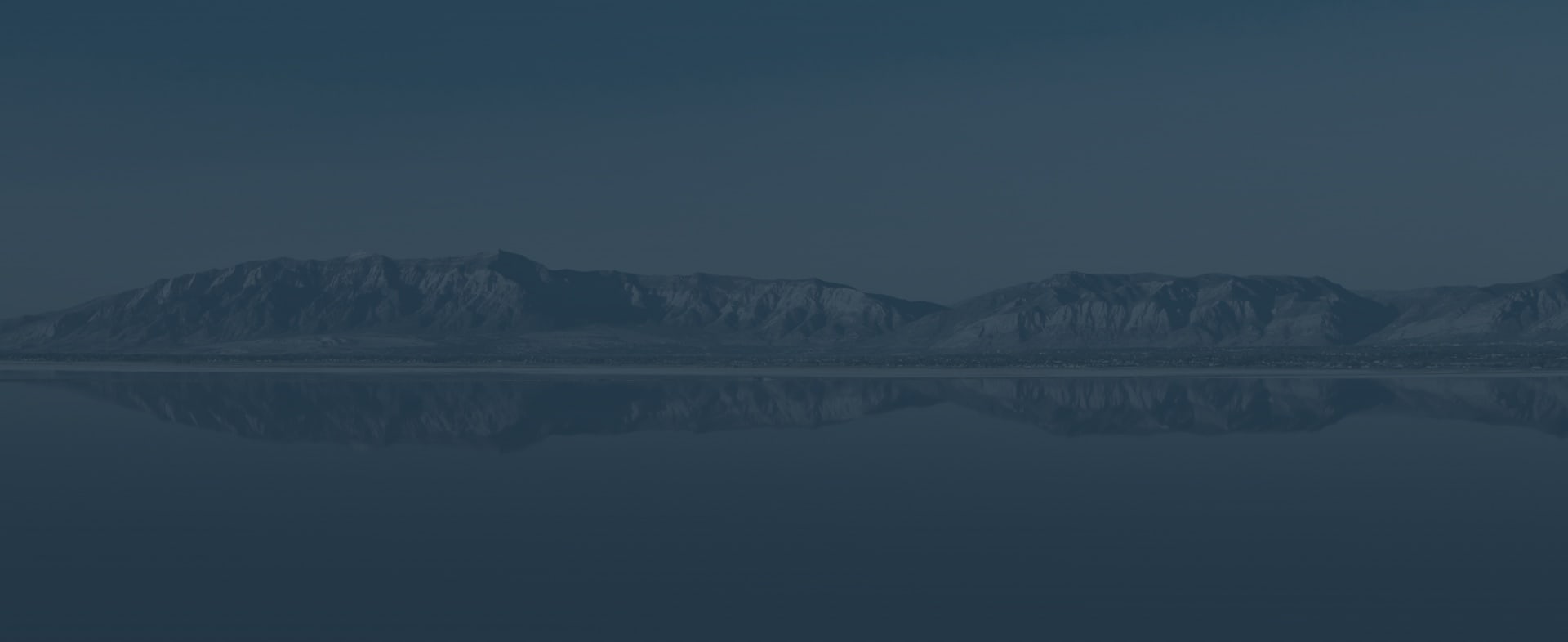 OptiLight uses precise pulses of light to reduce the inflammation that is typically associated with dry eye disease, improve tear break-up time, and increase meibomian gland functionality.
This application can significantly relieve dry eye indicators and has a multi-factorial effect, including:
Increasing tear break-up time
Reducing the amount of demodex mites and bacteria living around your eyes
Eliminating blood vessels that contribute to inflammation
Improving meibomian gland functionality
OptiFlow on a patient's eyes with the copy on both sides of the image
How Does OptiFlow by Lumenis Work?
OptiFlow improves:
Tear break-up time
Meibomian gland functionality
OptiFlow reduces:
Demodex mites and bacteria around the eye
Blood vessels that contribute to inflammation
OptiFlow significantly reduces the symptoms of dry eye.
What to Expect
Before Your Treatment
To ensure your Optilight procedure is as efficient and effective as possible, we ask that you do the following things in preparation for your appointment:
Avoid sun exposure, tanning beds, spray tan, or any self-tanning products for 2–3 weeks before the procedure
Don't use any photosensitive medications such as minocycline, doxycycline, and isotretinoin
Remove all makeup and skincare products, including moisturizers, before your appointment
Once you arrive at our office we'll ask you to fill out a consent form and go over any questions or concerns you may have. Then, you'll be ready to start your treatment!
During Your Treatment
Optilight by Lumenis is a fast and simple treatment. Your eye doctor will perform the following steps during your procedure:
First, your doctor will perform a brief examination of your vision and skin before taking photos of the treatment area
After numbing your eyes, your eye doctor will place a corneal shield over your eyes and apply a coupling gel to your face and eyelids
One test spot will be administered to evaluate your skin's reaction and comfort, and your doctor will make adjustments if necessary
Then, we will treat the cheek area twice before switching to the Optilight handle to treat the lower eyelids, upper eyelids, and the facial blend.
While the treatment itself only takes 10–15 minutes, you should plan on being at the office for 40–50 minutes.
After Your Treatment
After the procedure, your doctor will:
Remove the corneal shields and wipe away the coupling gel.
Apply a cooling post-treatment gel and gently express the meibomian glands
Use a slit-lamp to examine the eyes thoroughly
Apply SPF sunblock to your skin to avoid sun exposure
While you may experience minimal side effects such as blurred vision or a mild burning sensation after your treatment, most side effects can be avoided with proper post-treatment care.
Depending on the patient, relief of dry eye symptoms is normally seen around the second or third treatment. We ask that you avoid sun exposure, tanning products, and skincare products for at least 48 hours after your procedure.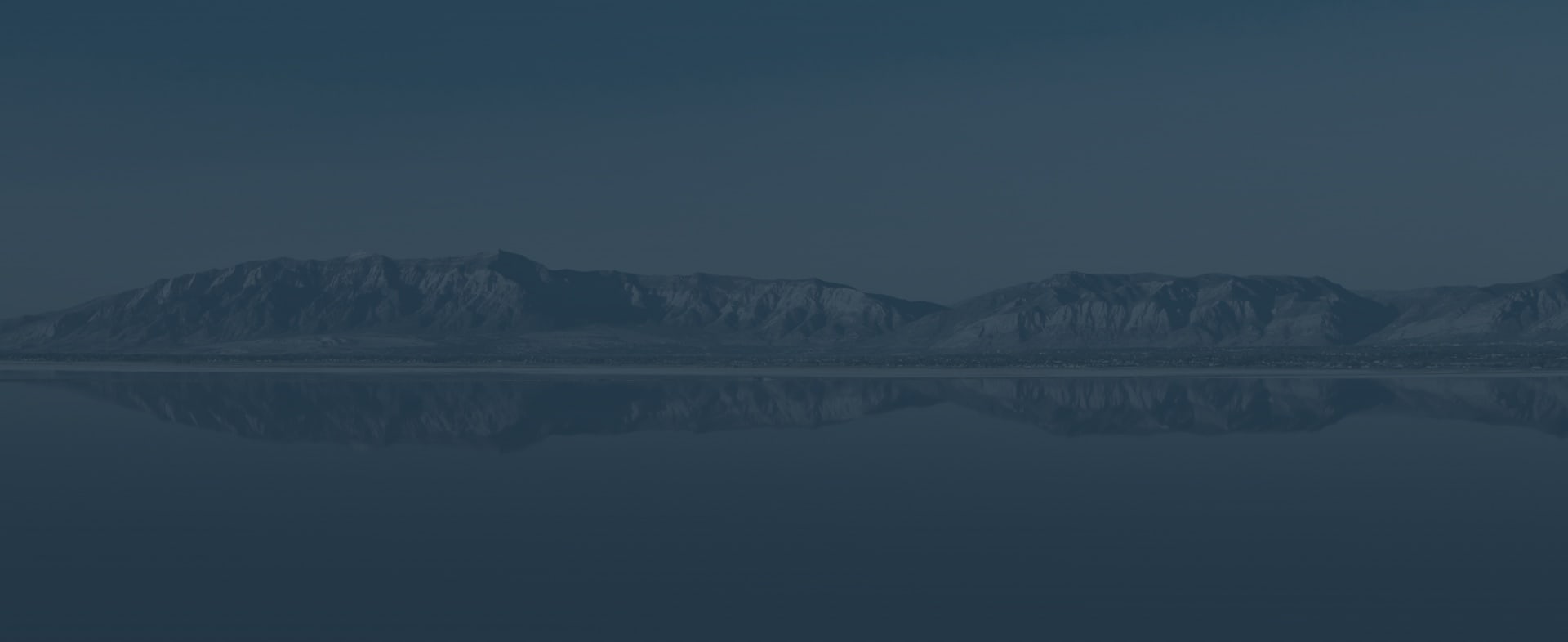 Will the OptiLight Work for Me?
While OptiLight by Lumenis is an effective dry eye management solution, we want to make sure it's right for you. We do not recommend this treatment if you:
Suffer from aqueous deficiency dry eye (rather than evaporative dry eye or meibomian gland dysfunction)
Have a history of keloid scarring
Have severe scarring around your eyes
Ultimately, your doctor is the only person who can determine whether this option is right for you. During your next appointment, ask us if you are a good candidate for OptiLight by Lumenis.
You Don't Have to Live With Dry Eyes Anymore
Dry, irritated eyes can be managed with a new treatment that brings comfort and can restore quality of life. Visit your eye doctor to get an accurate diagnosis and a treatment plan tailored to your needs.

Perry Office
In Perry, Utah, you can find our office next to Wahlen Dentistry. Give us a call if you need any help finding our practice!
2480 S. Highway 89 Suite B

Perry

,

UT

84302
View Our Hours
Monday

:

9:00 AM – 5:30 PM

Tuesday

:

9:00 AM – 5:00 PM

Wednesday

:

9:00 AM – 5:30 PM

Thursday

:

9:00 AM – 5:30 PM

Friday

:

9:00 AM – 5:30 PM

Saturday

:

Closed

Sunday

:

Closed
Morgan Office
In Morgan, Utah, you can find our office across the street from First Community Bank. Give us a call if you need any help finding our practice!
139 N State Street

Morgan

,

UT

84050
View Our Hours
Monday

:

Closed

Tuesday

:

9:00 AM – 5:30 PM

Wednesday

:

Closed

Thursday

:

9:00 AM – 5:30 PM

Friday

:

9:00 AM – 5:30 PM

Saturday

:

Closed

Sunday

:

Closed