Relieving Dry Eyes
Suffering from dry eye disease can be irritating and frustrating without the proper management and therapy. Some patients may think dry eyes are something they simply have to put up with and it's normal. At Perry & Morgan EyeCare, we want to dispel this misconception.
Our practice is excited to offer our community the latest in dry eye therapy. Our dry eye therapy offers patients immediate dry eye relief and helps to treat the root cause of the issue.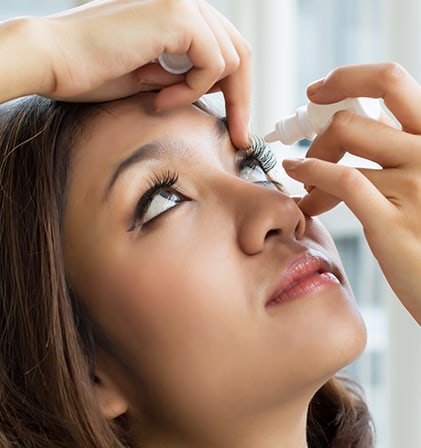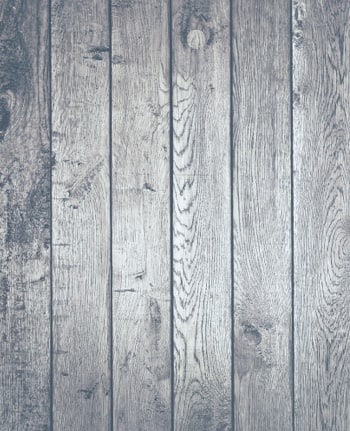 What is Dry Eye Disease?
Dry eye disease occurs when the eyes aren't able to produce enough high-quality tears to keep themselves lubricated. This can be caused by factors such as aging, certain medications, or meibomian gland dysfunction.
The meibomian glands produce an oil that's responsible for preventing the tears from evaporating too quickly. Even if your eyes are producing enough tears, they may be evaporating too quickly—causing dry eye disease.
The following are common dry eye symptoms:
Stinging, burning, or scratchy sensation
Sensitivity to light
Redness
Mucus in or around the eye
Difficulty wearing contacts
Foriegn body sensation
Difficulty driving at night
Watery eyes
Blurred vision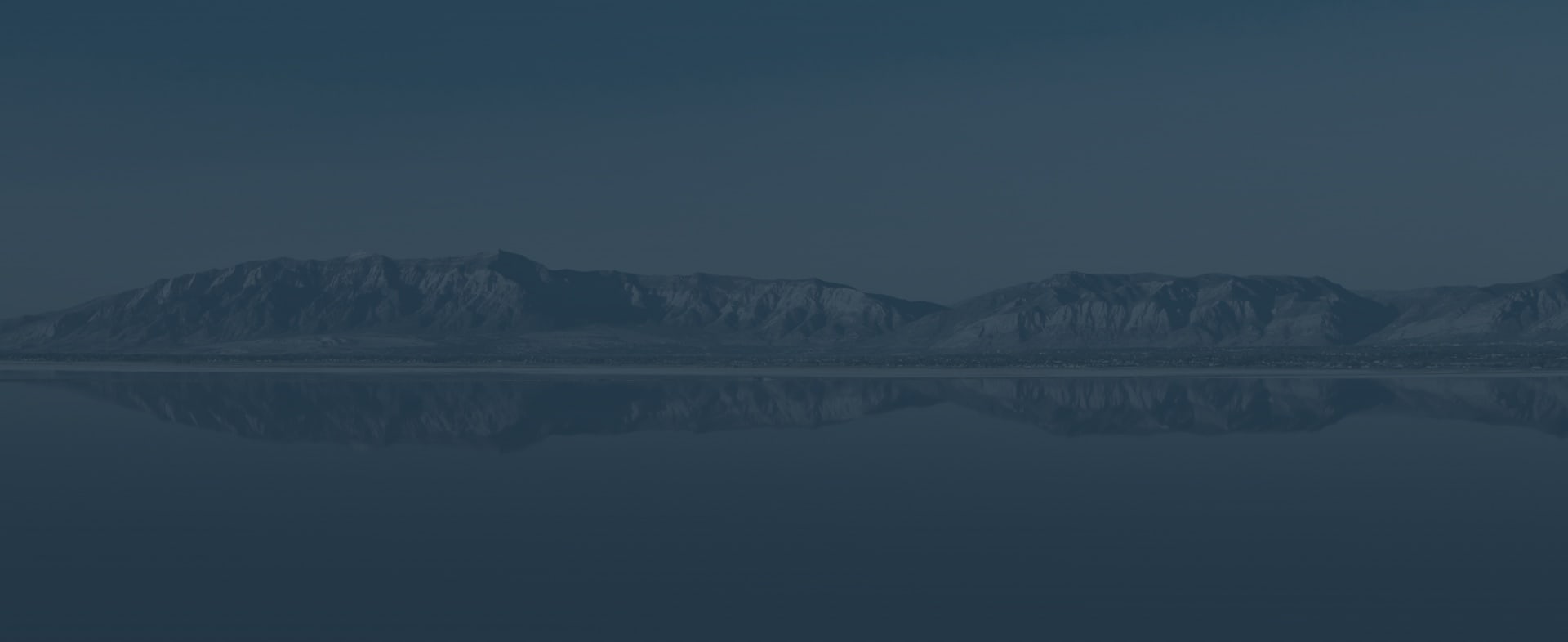 At Perry & Morgan EyeCare, we have several dry eye therapy options depending on the patient and the situation. During your visit, we'll discuss treatment options with you and recommend what we believe will help bring relief to your eyes.
OptiLight
OptiLight is a light-based, noninvasive treatment for dry eye disease. The treatment helps improve tear break-up time and increase meibomian gland functionality. OptiLight is an innovative, safe, and effective in-office treatment we're excited to offer patients. Read more about OptiLight here.
LipiFlow
LipiFlow is a heat-based treatment to help improve meibomian gland functionality. The treatment uses gentle heat over the eyes to remove blockages and stimulate glands to produce the oils needed to make healthy, long-lasting tears.
BlephEx
The BlephEx treatment gently cleanses the eyelids, removing debris, bacteria, biofilm and bacterial toxins that can lead to dry eye symptoms. Administered by a qualified professional, BlephEx helps improve your overall eyelid hygiene.
Don't Settle for Dry Eyes
Our practice believes no one should have to settle for the irritation of dry eyes. Visit our practice in Perry or Morgan to discover the difference dry eye therapy can make.

Perry Office
In Perry, Utah, you can find our office next to Wahlen Dentistry. Give us a call if you need any help finding our practice!
2480 S. Highway 89 Suite B

Perry

,

UT

84302
View Our Hours
Monday

:

9:00 AM – 5:30 PM

Tuesday

:

9:00 AM – 5:00 PM

Wednesday

:

9:00 AM – 5:30 PM

Thursday

:

9:00 AM – 5:30 PM

Friday

:

9:00 AM – 5:30 PM

Saturday

:

Closed

Sunday

:

Closed
Morgan Office
In Morgan, Utah, you can find our office across the street from First Community Bank. Give us a call if you need any help finding our practice!
139 N State Street

Morgan

,

UT

84050
View Our Hours
Monday

:

Closed

Tuesday

:

9:00 AM – 5:30 PM

Wednesday

:

Closed

Thursday

:

9:00 AM – 5:30 PM

Friday

:

9:00 AM – 5:30 PM

Saturday

:

Closed

Sunday

:

Closed