Eye Care for the Whole Family
At Perry & Morgan, we understand the importance comprehensive eye care can have at a young age. To support the eye and vision health of youth in our community, we're excited to offer children's eye exams and a variety of other services for your whole family.
Even from a young age, proper eye care can make a world of difference in your child's life. Healthy eyes and vision play a key role in the development of children—80% of what a child learns is visual.
Our practice is here for your entire family's eye care, and that includes your child!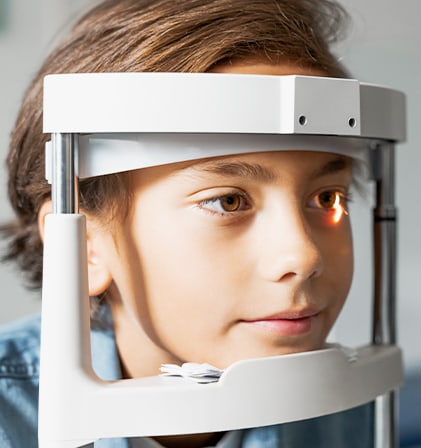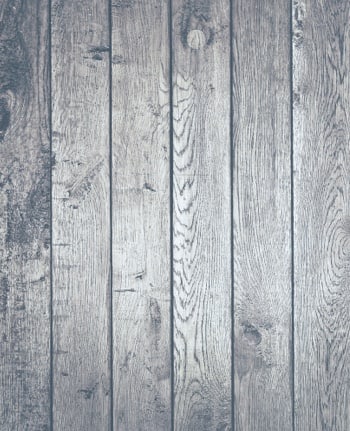 Why Children's Eye Exams?
Regular children's eye exams are part of building the foundation of strong eye and vision health. During the exam, we'll check for early warning signs of visual issues, like myopia. If we identify any issues during the exam, we'll discuss treatment and control options with you.
Children aren't always able to identify vision or eye issues on their own. As a parent, it's important to keep an eye out for some of their common symptoms. If you notice any of the following, please bring your little one in for an eye exam:
Short attention span
Frequent headaches
Double vision
Difficulty reading
Constantly rubbing eyes
Frequent blinking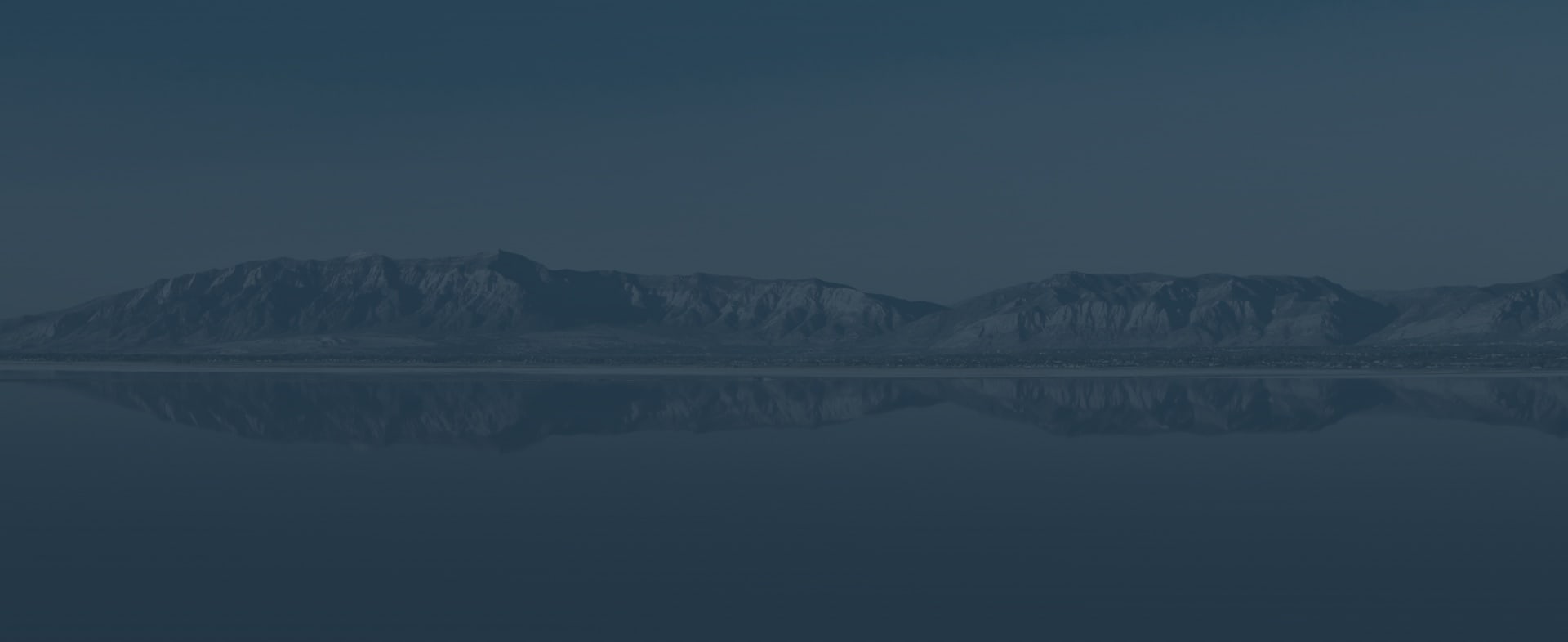 When's the Right Time to Visit?
As your child grows, different eye exams are recommended. These visits help us ensure their eyes are developing properly and are receiving the care they need if there are any issues. The American Optometric Association suggests a child's first visit takes place between 6–12 months of age.
To best support the eye and vision health of your child, the following ages are recommended.
6–12 Months of Age
The first eye exam is very important. During this time, your child will start to develop hand-eye coordination, a crucial part of their development. We can also start to identify early signs of crossed eyes or a lazy eye.
3–5 Years of Age
Your child's second exam can also be thought of as part of their preparation for school. This exam is an opportunity for us to check your child's ability to take in new visual information and process it. If your child needs corrective lenses or treatments, we'll recommend options during this visit.
6–17 Years of Age
Often thought of as a back-to-school visit, children from 6 to 17 years of age should visit for yearly eye exams. Every year, we'll ensure any developing issues are being identified and visual issues are being corrected.
Your Family's Next Visit
Whether your family has been coming to us for years or it's your child's first visit, we're happy to welcome little ones into our practice for children's eye exams!

Perry Office
In Perry, Utah, you can find our office next to Wahlen Dentistry. Give us a call if you need any help finding our practice!
2480 S. Highway 89 Suite B

Perry

,

UT

84302
View Our Hours
Monday

:

9:00 AM – 5:30 PM

Tuesday

:

9:00 AM – 5:00 PM

Wednesday

:

9:00 AM – 5:30 PM

Thursday

:

9:00 AM – 5:30 PM

Friday

:

9:00 AM – 5:30 PM

Saturday

:

Closed

Sunday

:

Closed
Morgan Office
In Morgan, Utah, you can find our office across the street from First Community Bank. Give us a call if you need any help finding our practice!
139 N State Street

Morgan

,

UT

84050
View Our Hours
Monday

:

Closed

Tuesday

:

9:00 AM – 5:30 PM

Wednesday

:

Closed

Thursday

:

9:00 AM – 5:30 PM

Friday

:

9:00 AM – 5:30 PM

Saturday

:

Closed

Sunday

:

Closed