Supporting Diabetic Eyes
Diabetes is a health condition that affects the entire body. When it comes to the eyes, diabetes increases the chance of developing common eye diseases and eye diseases that are specific to the health condition.
To help protect the eyes of patients with diabetes, yearly eye exams are recommended. During these exams, we'll run typical tests, but we'll spend extra time checking if eye diseases have been developing without your knowledge.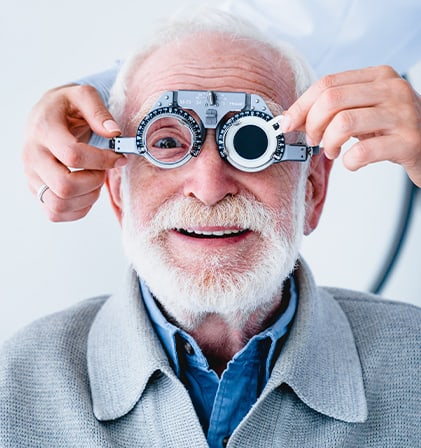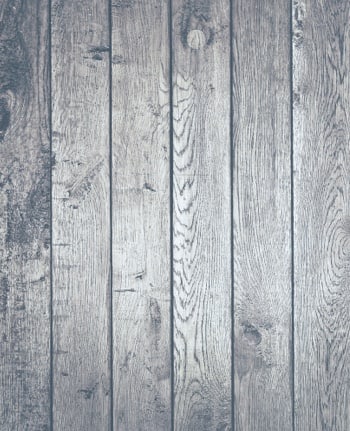 Diabetes & the Eye
Your eyes are incredibly delicate. Since many parts of the eye are extremely small, they can be damaged quickly, impacting your vision for life.
Diabetes causes an imbalance in blood sugar levels, increasing the risk of blood vessels in the eye swelling, breaking, and leaking fluid. If parts of the eye like the retina or the macula are affected, patients can experience partial or full vision loss.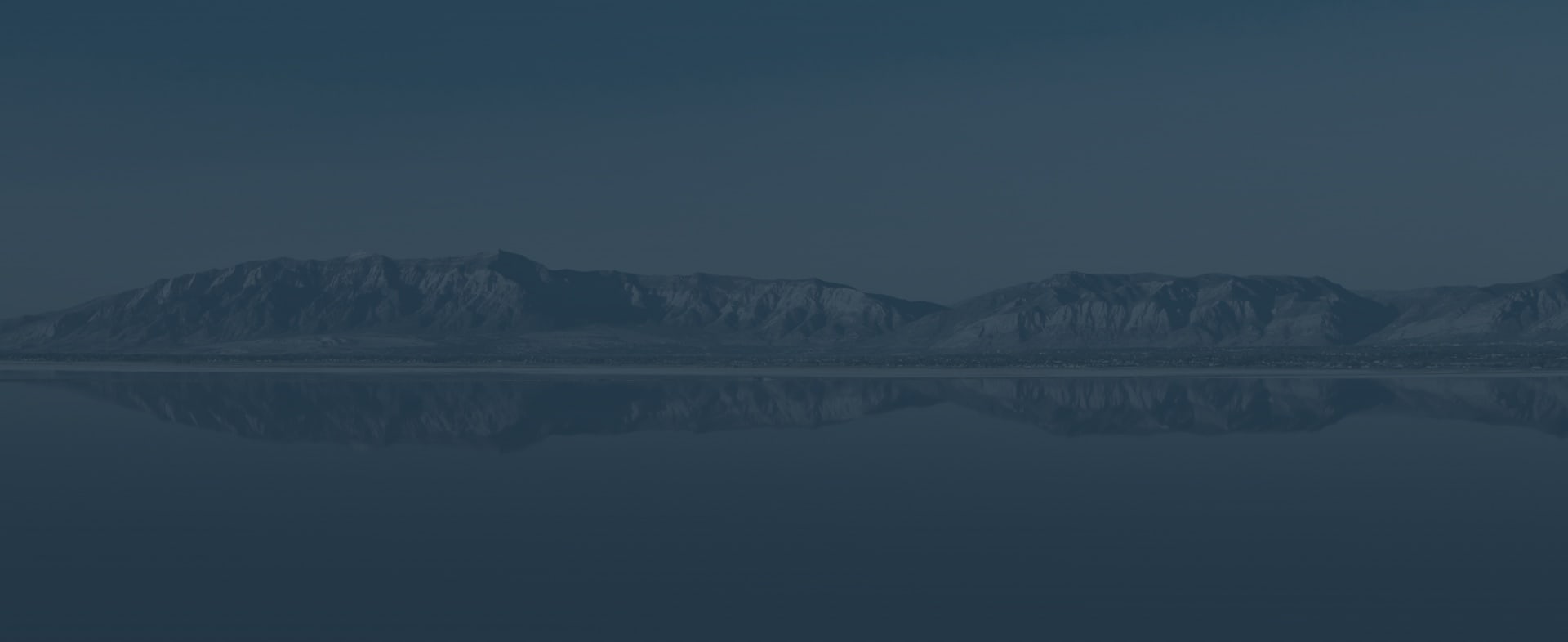 Patients with diabetes are at risk of developing specific eye diseases related to diabetes and have a higher chance of developing other common eye diseases. To protect your eyes, it's important to be aware of the eye diseases you could be at risk of.
Diabetic Retinopathy & Diabetic Macular Edema
Diabetic retinopathy is directly caused by the effects of diabetes on the blood sugar and blood vessels. The disease can cause blood vessels to spill and damage the retina.
If left unmanaged, diabetic retinopathy can develop into diabetic macular edema. This disease occurs when the eyes' blood vessels begin to spill into the macula. Both diseases can cause partial or complete vision loss.
Cataracts
Adults with diabetes 45 years and older have nearly a 33% chance of developing cataracts. Cataracts occur when the natural lens of the eye begins to cloud, making a patient's vision blurred. If not managed or treated, cataracts can cause vision loss.
Cataracts can be managed with a stronger lens prescription. However, to be properly treated, cataracts require surgery. Cataract surgery involves removing the natural, clouded lens of the eye and replacing it with an artificial lens.
Your Next Diabetic Eye Exam
It's crucial for patients with diabetes to be aware of how the condition affects their eyes and the increased care they require. Regular eye exams are the foundation of supporting diabetic eyes.

Perry Office
In Perry, Utah, you can find our office next to Wahlen Dentistry. Give us a call if you need any help finding our practice!
2480 S. Highway 89 Suite B

Perry

,

UT

84302
View Our Hours
Monday

:

9:00 AM – 5:30 PM

Tuesday

:

9:00 AM – 5:00 PM

Wednesday

:

9:00 AM – 5:30 PM

Thursday

:

9:00 AM – 5:30 PM

Friday

:

9:00 AM – 5:30 PM

Saturday

:

Closed

Sunday

:

Closed
Morgan Office
In Morgan, Utah, you can find our office across the street from First Community Bank. Give us a call if you need any help finding our practice!
139 N State Street

Morgan

,

UT

84050
View Our Hours
Monday

:

Closed

Tuesday

:

9:00 AM – 5:30 PM

Wednesday

:

Closed

Thursday

:

9:00 AM – 5:30 PM

Friday

:

9:00 AM – 5:30 PM

Saturday

:

Closed

Sunday

:

Closed